Go for convenience, discover our prepaid bundles.
L-mobi is for everyone. Discover our prepaid monthly, 6 month, 1 year and 2 year bundles today. With our kids bundles you can use L-mobi for 6 months, and after those 6 months you can easily top it up via My L-mobi.
Don't have to worry about your prepaid for 2 years? Go for our 2 year bundles, that is 2 years of carefree benefit of everything L-mobi has to offer you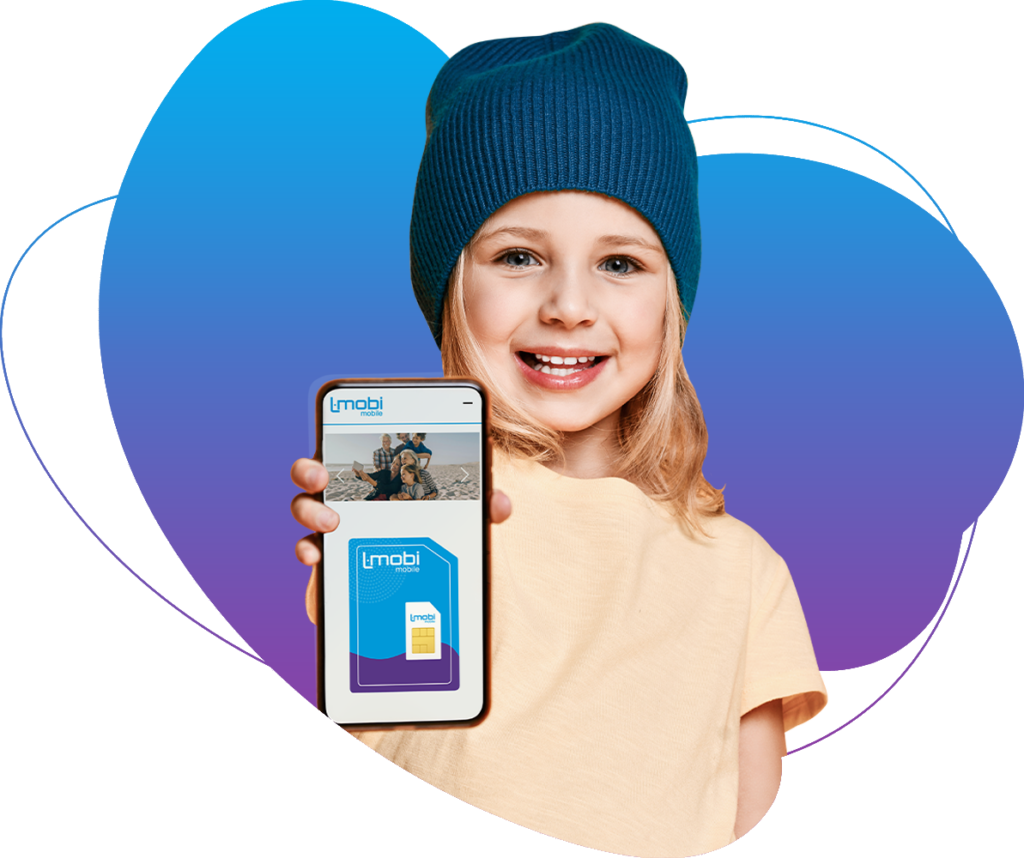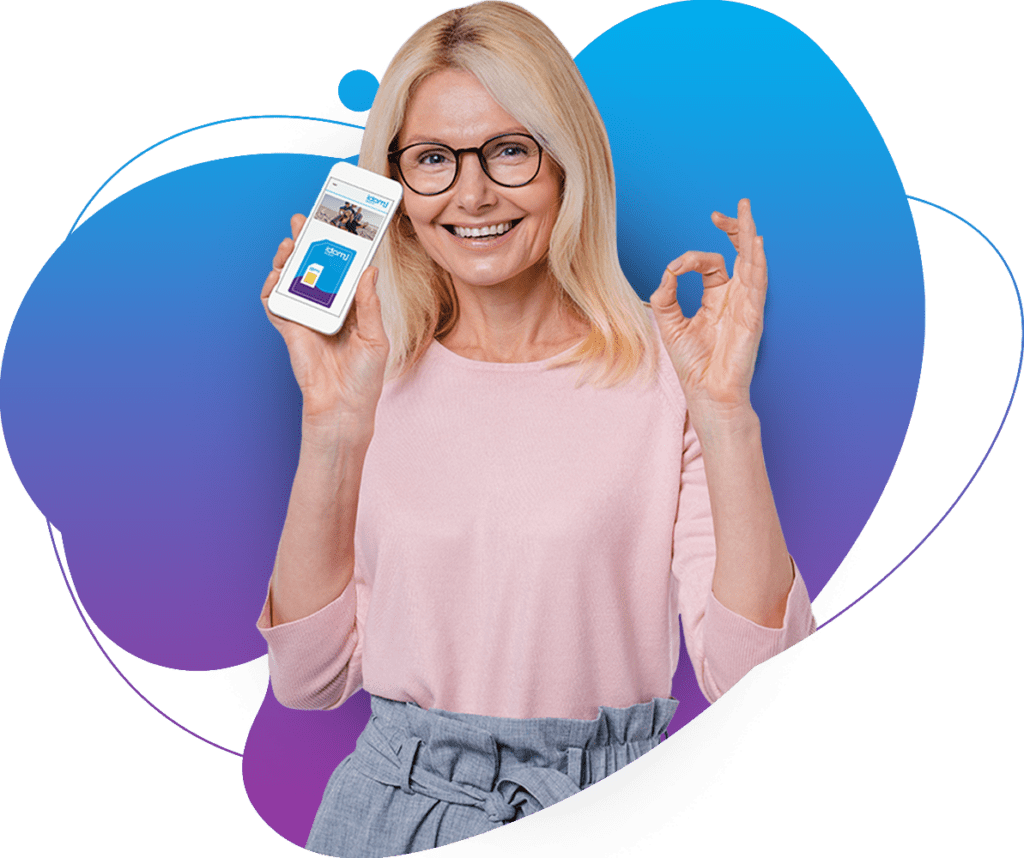 Discover L-mobi from €3,95
Discover the L-mobi promotional SIM card for only €3,95. Get to know the lightning-fast and stable KPN network on which L-mobi runs. With the SIM card you will receive 1GB data, so you can use your SIM card immediately. Request your SIM card today and receive it in your letterbox within 1-3 working days.
Available at